QUEENS
KIMBERLEY CROWNED 2018 CARNIVAL QUEEN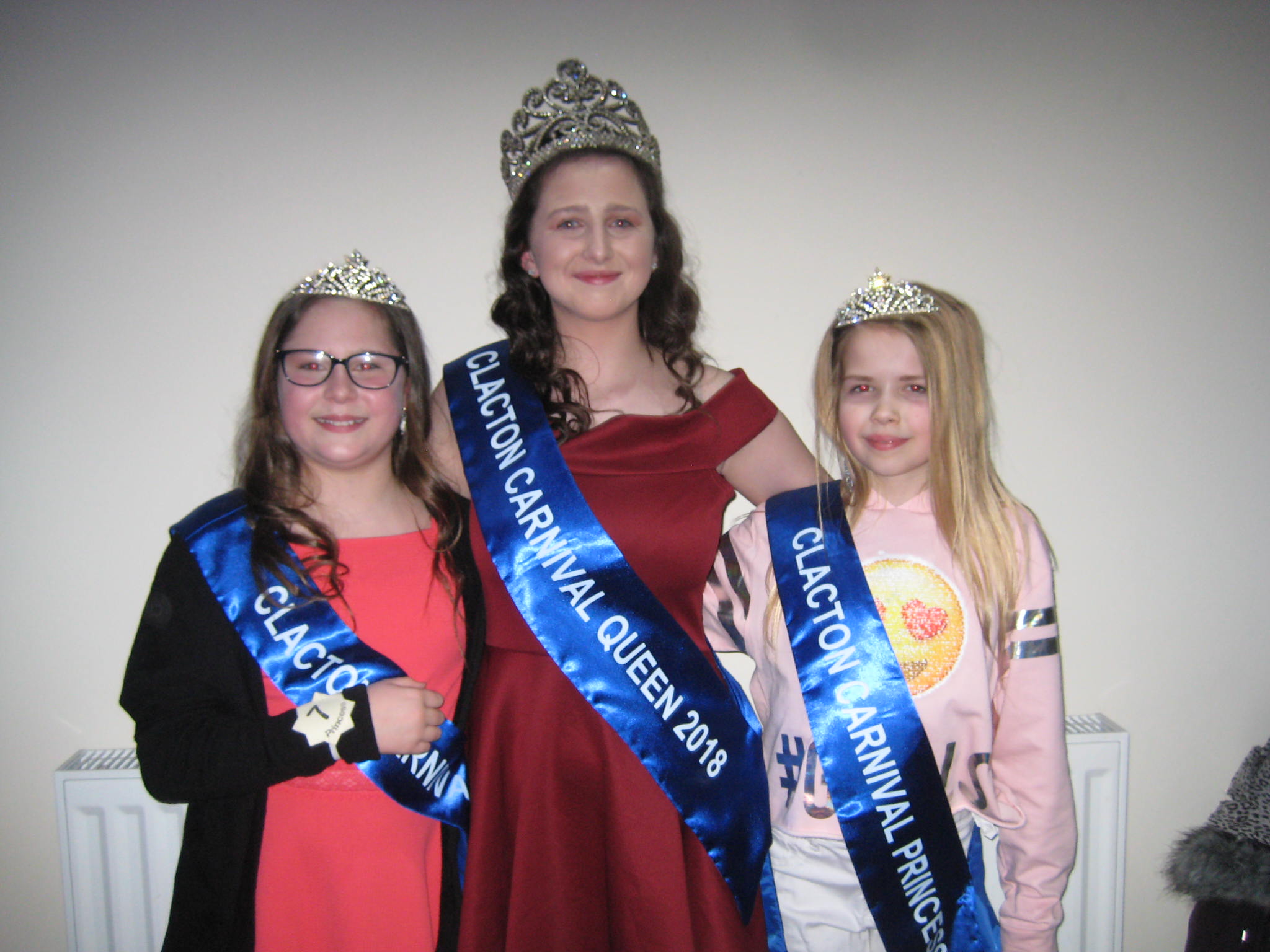 15 year old Kimberley has been crowned the new Carnival Queen for 2018. The 2 Princesses chosen to accompany her are 12 year old Megan and 12 year old Sophie. All girls are pupils at Clacton Coastal Academy.
The Selection and Crowning took place at The Tavern in Holland on Sea on Friday 23rd March at a Disco with Unique Roadshow.
The new Carnival Court will be visiting many other local Carnivals this year as well as leading Clacton's very own Procession on the 11th August and participating in all other events during Carnival week and many others during their carnival year.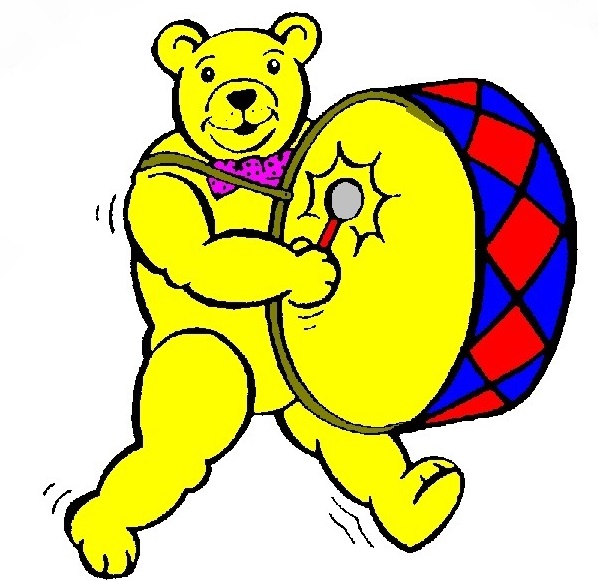 We would like to thank Purely Dance UK for sponsoring the 2018 Clacton Carnival Court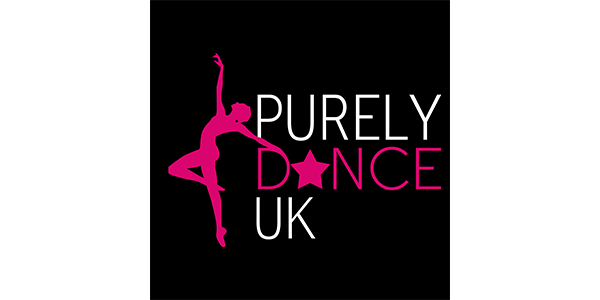 We would also like to thank Laceys Bridal Boutique for sponsoring the courts dresses for 2018